European psychologists say that nowadays men have less sex than men of previous generations. Other hobbies like sports, computer games and etc are good alternative for sex men say. In Italy women sue their husbands if those avoid having sex. Well, we hope it's not your case but today we gonna speak about how to make your husband feel passion to you.
Erotic atmosphere in bedroom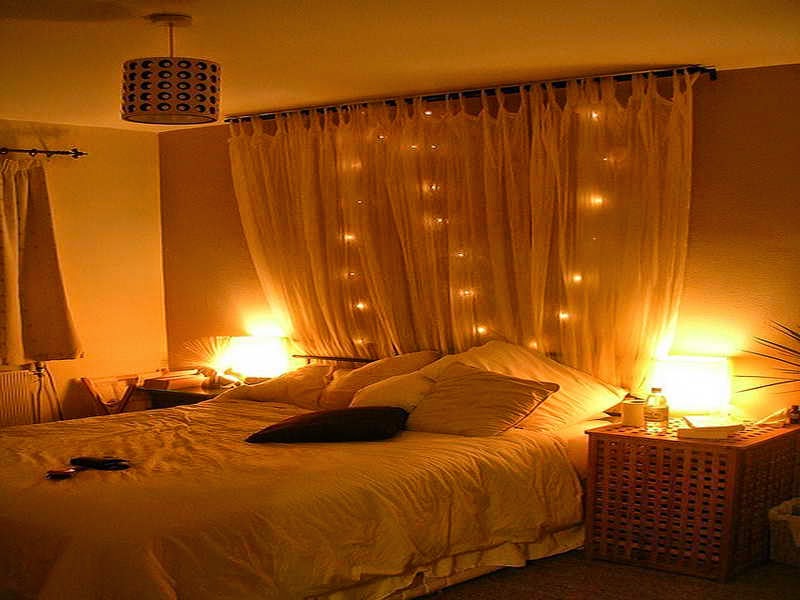 If you miss your husband's love and caress, move your bed to another place and cover it with light orange sheet. Red colour is the most exciting one they say but it also gives a sense of danger, and pleasant orange colour can make you feel sexy as good as a strong aphrodisiac. Just imagine: your man comes home from work and sees that the bed is in another place and covered with gorgeous bed linen.
Aphrodisiacs
To make love pleasure longer use aphrodisiacs of direct action. Eleutherococcus, ginseng and araliacae will save your man from drowsiness and tune him or sexual mood.
Aromatherapy
Open any book about seduction and you will find a chapter devoted to magic effects of aromas. Correctly chosen odours will affect subconsciousness and will help to feel passion. Pay attention at essential oils with patchouli, bergamot, rose and ylang-ylang. Sprays with with odours of rose, jasmine or geranium will prepare your bedroom for love and dim lighting created by aromatic candles will provide you with romantic atmosphere.
Erotic cuisine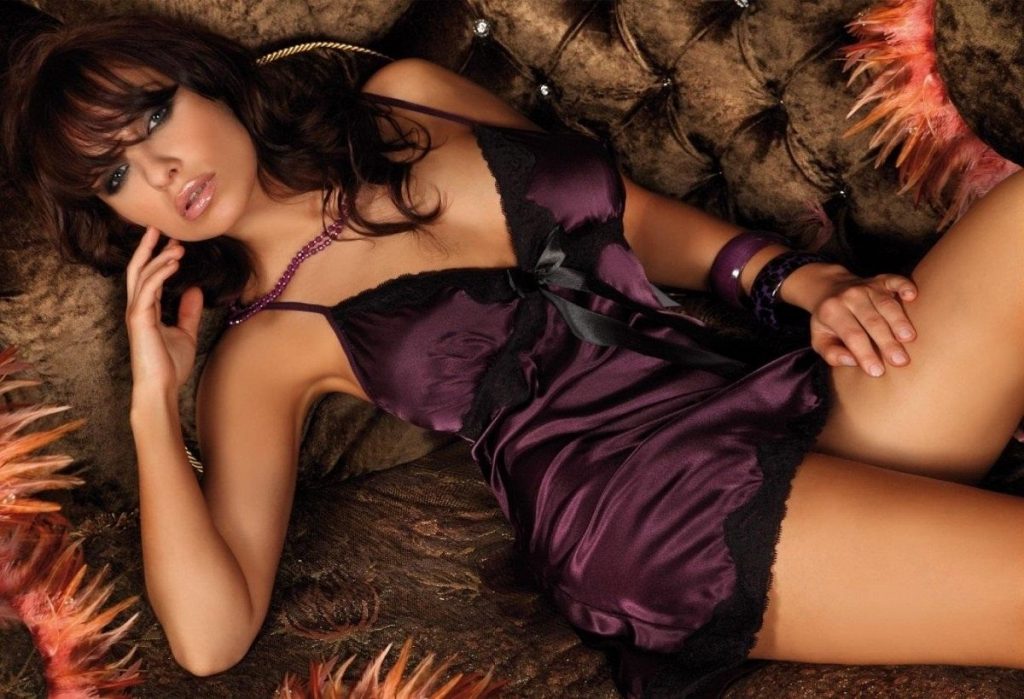 It's a well-known fact that oysters whet sexual appetite but it's not easy to find them in shops. Instead of oysters you can cook shrimps and seafish. Fruit and chocolate desserts always were used by seducers. If a man doesn't like sweets you can make him a salad with apples, walnuts and celery. This recipe was used by Pompadour. In general celery is the most exciting spice. Other spices can be used for making a love drink – glintwein. Cinnamon and nutmeg with citrus wedges and honey will create a magic and unique night of love.