You've been communicating with a girl through a dating site and invited her to the first date. But a lack of self-confidence still bothers you. You know, today women are self-sufficient and they got nothing to be surprised by. They don't believe in tales about princes and are quite picky about men. This is not the end of the world, just be yourself and don't make little mistakes that women can pay attention at. Some oversights can be forgiven but not at the first date. The first date is the basis of a good future together. Let it be ideal. So here we'll talk about things you shouldn't do when you meet a girl the first time after communicating with her through internet.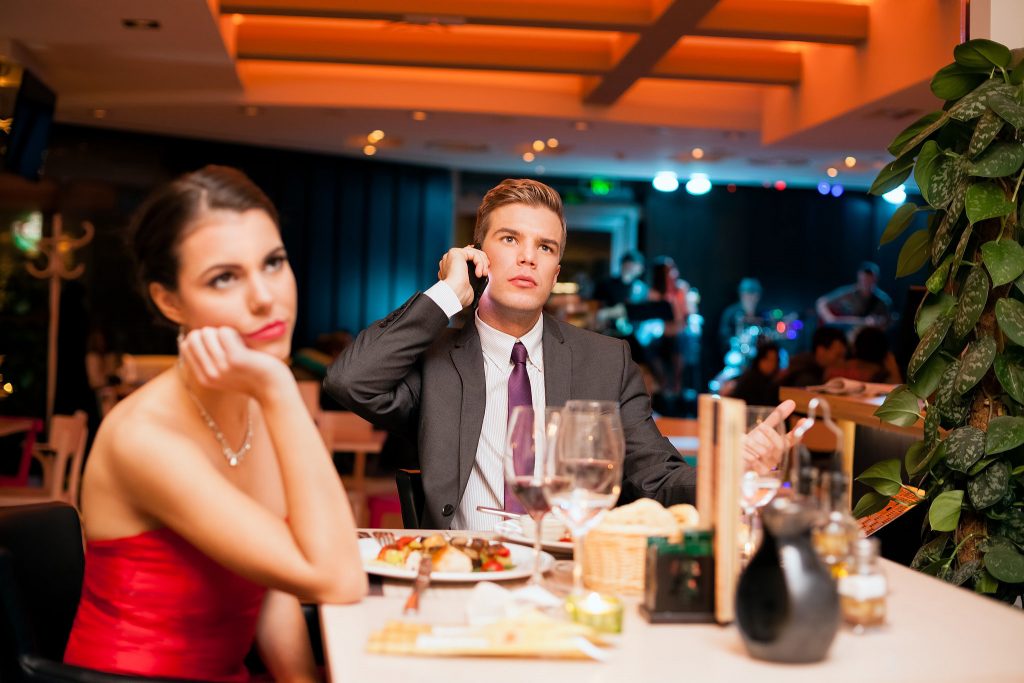 Confusion. No need to get confused when you see a girl, to low down your eyes, get lost while a conversation. Be self-confident. You are a man so be a man. Lack of confidence is not your friend either. Of course we all have different situations but don't show it. Pull yourself together.
Excessive emotionality. If it turned out to be that you don't like the girl, no need to show it at once. She is not guilty that you don't like how she looks. After all it's your mistake, be attentive next time when you message to a girl. And vice versa if you really like the girl don't look at her too hard, it's not polite. Be calm and natural in any situation. Only after the date you can express some interest in further meeting.
Bad mood. It is in the name. If you think that everything gonna be good, it will be.
Dirty words. Well, you can use them sometimes but at the first date they are unacceptable. They way you talk is your calling card and as an expensive suit it stands out quickly.
Poorly constructed dialogue. Don't talk too much and be able to listen to a girl attentively. If you tell her too much information and don't know how to talk correctly she won't be interested in you. And remember three subjects that you shouldn't touch at the first date: previous relations, intimacy and income.